Thomas A. Mattingly
Executive Board – Gary Area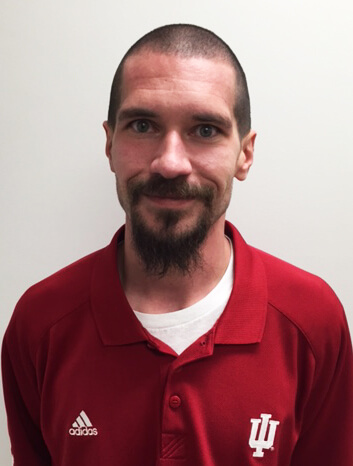 Thomas Mattingly was born in Hammond Indiana where he attended American High School and Ivy Technical Institute. He and his wife Mary have two children.
Thomas became of member of SMART Local Union No. 20 in September 2005, serving his Apprenticeship from August 2008 to May 2013, when he was sworn in as a Journeyman. He was a;sp the Industrial Apprentice Contest winner in 2013. He has served on the Organizing Committee from 2015 to present.
Tom has been Certified as an ITI Instructor 101 and 201, OSHA Instructor, Red Cross 1st Aid and CPR Instructor.
Thomas is a huge batman and comic book collector, musician and recording engineer, tattoo addict and reluctant and unfortunately a Bears and Bulls fun.

Copyright 2019 | SMART Local 20
2828 East 45th Street, PO Box 20530, Indianapolis, IN 46220-0530