J. Scott Parks
Business Manager, Financial Secretary/Treasurer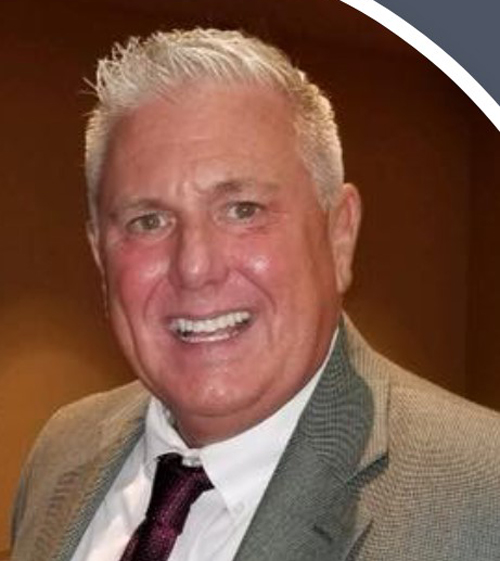 Scott Parks was elected as Business Manager, Financial Secretary/ Treasurer of Sheet Metal Workers Local 20 in July 2010, and re-elected to this position in July 2013.
Scott was born on in Indianapolis, and is married to his wife Susan. Scott attended Ben Davis High School, as well as taken various classes at I.U.P.U.I., and has a degree in Sheet Metal Technology from Ivy Technical Institute.
He became a member of Sheet Metal Workers in 1990, serving his apprenticeship from July 1991 to July 1996, and became a Journeyman in August, 1996. He was elected as Business Representative in the Indianapolis Area, in July 2001.
Scott served on various steering committees for the 1996 and 1999 contracts. He has served in the Youth-to-Youth Program where he received his certificate. He presently serves as Chairman of the Dad's Day committee. He also serves on various boards such as the Central Indiana Building Trades Council, East Central (Muncie) Building Trades Council and the Central Indiana Labor Council. Scott is also a member of the Democratic Club.
Scott enjoys spending his free time with his family and riding his motorcycle.