Scott W. Koning
President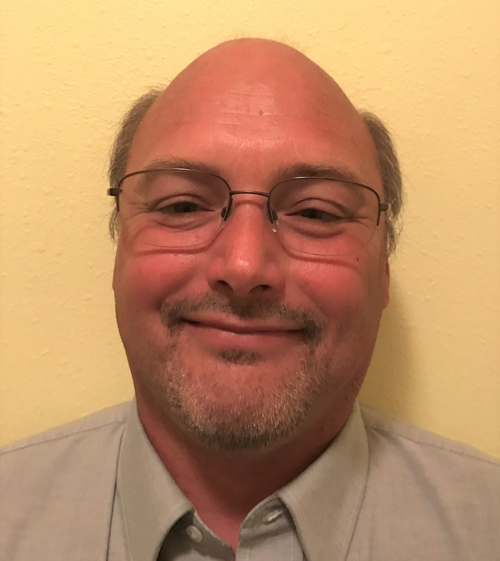 Scott William Koning was elected as Executive Board Member for the Lafayette Area on July 10, 2010, after serving this position as an appointee from July 11, 2009. He was born in Lafayette, Indiana. He is married to wife, Carol, and they have two children, Megan and Justin. Scott graduated from McCutcheon High School.
Scott became a member of Sheet Metal Workers Local 20 in 1986. He served his Apprenticeship from December 1986 to 1990, when he became a Journeyman in December 1990. He has served on the Wage Setting Committee as well as the Picnic Committee.
Scott received a Labor Appreciation Honoree Award in 2003 from A-Z Sheet Metal, as well as an award from SMACNA.
In his free time, Scott enjoys motorcycling, fishing and TRAP shooting.