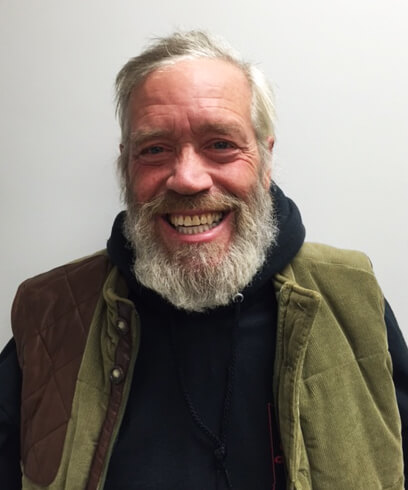 Kevin L. Pruitt is currently the Warden for SMART Local Union No. 20.
He was born in Tompkinsville, Kentucky and attended Tomkinsville High School, where he attended Monroe County Vocational School for Welding. He has 4 children, and one in the Sheet Metal trade.
Kevin became a member of SMART Local Union No. 20 in 1985, serving his apprenticeship from August 1988 to August 1993, when he became a Journeyman. He also currently serves on the Funds Committee.
Kevin enjoys spending time with his family, activities at the Church of Christ, Plainfield Masonic Lodge, and enjoys collecting antique garden tractors.