Kevin J. Needham
Business Representative, South Bend Area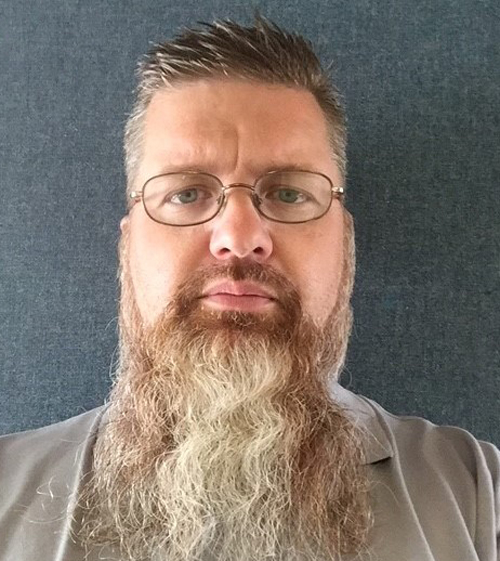 Kevin J. Needham was elected as Business Representative South Bend Area effective July 2019 before then he served as Executive Board Member for the South Bend area in July 2007 – July 2019.
Kevin was born in Benton Harbor, Michigan, where he attended Coloma High School. He is married to Nicole and they have two children.
Kevin became a member of Sheet Metal Workers Local No. 20 in March, 1994, serving his apprenticeship from August 1995 to July 2000. Kevin became a Journeyman in 2000. He served on the South Bend Contract Negotiations Steering Committee in 2006, as well as the Apprenticeship Board from 2004 to present. Kevin has been the delegate for the Southwest Michigan AFL-CIO since January 2007.
Kevin enjoys spending time with his family and friends.