Joshua I. Rogers
Conductor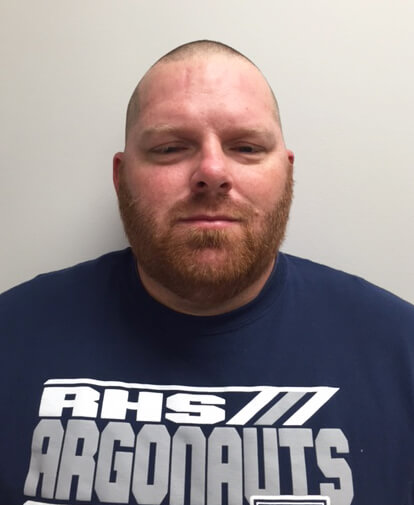 Joshua was born in Indianapolis, is a graduate of Arlington High School and attended Ivy Technical Institute. He and his wife Kenna have three children.
Joshua was elected as Conductor for Sheet Metal Workers Local Union No. 20 effective July 13, 2013. He became a member of Local 20 in June 1998, serving his Apprenticeship from April 2000 thru May 2005, when he became a Journeyman Sheet Metal Worker. He has served on the Negotiations Steering Committee as well as the Dues Committee.
In his spare time, Josh enjoys golf, Notre Dame football, and spending time with his family.

Copyright 2019 | SMART Local 20
2828 East 45th Street, PO Box 20530, Indianapolis, IN 46220-0530