Jeffrey A. Hamilton
Business Representative – Gary Area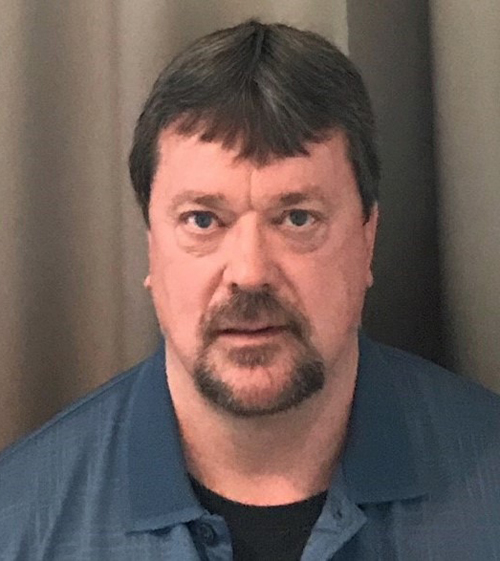 Jeffrey Hamilton was born in Valparaiso, Indiana and attended Portage High School. He and his wife Ann have two children, Matthew and Stephanie.
Jeff is currently the Business Representative for the Gary Area. He has also been Trustee of the Gary Area Pension Fund since 2013 and Health and Welfare Trustee since 2015. In addition, Jeff is Trustee for Northwest Indiana Building Trades where he has been President since 2016. He is also Trustee and President of the LaPorte, Starke and Pulaski Building Trades.
Jeff was appointed as Organizer and Industry Representative for the Gary, South Bend, and Fort Wayne Areas in July 2012. He served his Apprenticeship from July 1982 to June 1986, and became a Journeyman with Local 20 in May 1986.
He became a TABB Certified Technician in 1997, received certification as a Supervisor in 2003, and Energy Management Technician in 1994. Jeff was a night school Instructor for Service 1, 2, 3 and 4, and TABB from 1994 to 2008. He attended the National Labor College, where he received a degree in Labor History and Labor Education. Jeff has been a member of the Gary JATC Committee since 2009, and has served on the picnic committee since 1998. He was also Shop Steward for over 10 years, since 2002.
Jeff enjoys muskie fishing, pheasant hunting with Stephanie and Matthew, traveling with his wife and spending time with his grand kids, family and friends.