Eric L. Wagemann
Business Representative – Evansville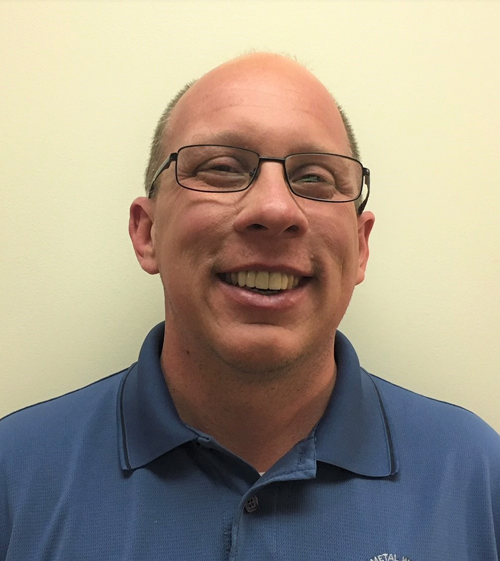 Eric L. Wagemann was elected as Business Representative of SMART Local Union No. 20 effective May 2017.  He became a member of SMART Local Union No. 20 in 1997, serving his Apprenticeship from June 1999 to June 2004 when he was sworn in as a Journeyman in June 2004.
Eric was born in Evansville and attended Castle High School in Newburgh, Indiana, as well as Ivy Technical Institute – Class of 2004.
Eric served on the Evansville CBA Negotiating Committee in 2018 and George Koch Sons Negotiating Committee in 2019.  Eric is a Trustee on Evansville Labor Temple and is currently the President of SIALF, where he served as the Recording Secretary from 2017 – 2019.
Eric holds certifications in BA Training, SMART MAP, Advanced Communications and Marketing Your Union.
Eric enjoys college football and attending his kids sporting events with his wife.