Darrell Hickman
Executive Board – Ft. Wayne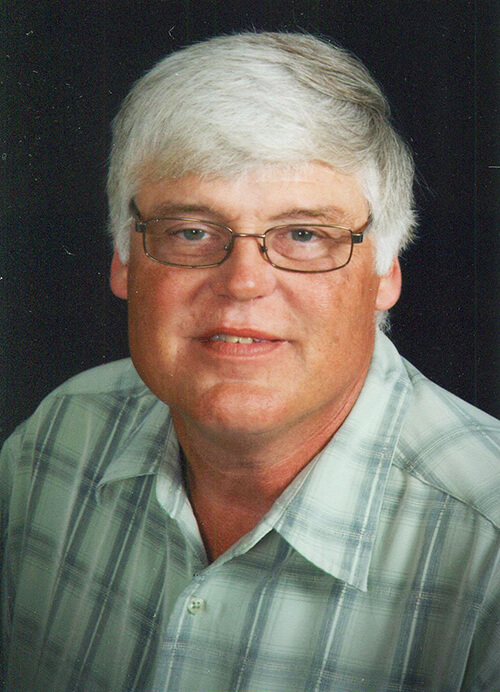 Darrell was re-elected to the Executive Board of Sheet Metal Workers Local Union No. 20 effective July 2013. He also served on the Executive Board from 2004 through 2010. He has been a member of Local 20 since April 1986, serving his apprenticeship from June 1987 through 1991 when he became a Journeyman.
Darrell has served on several steering committees for the Fort Wayne negotiating team. He has also served on the Ft. Wayne area Joint Apprenticeship and Training Committee since 1991.
Darrell was born in Milton, West Virginia, and is a graduate of Milton High School. He also attended Marshall University where he studied engineering and accounting.
Darrell and his wife Carolyn have one son. In his spare time, Darrell is active in the Markle United Methodist Church where he is Trustee Chairman, serves on the Finance Committee, Administrative Council and Endowment Fund. He is also active in the Masters Pantry Food Bank serving the Markle area. He enjoys working on projects around the house and cooking at area festivals.