Alexander J. Lamb
Trustee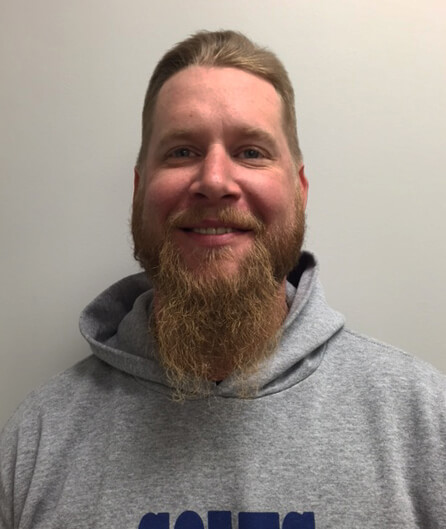 Alex J. Lamb was elected as Trustee of SMART Local Union No. 20 on July 9, 2016.
He was born in Fort Wayne, Indiana where he graduated from Homestead High School, and also atended Vincennes University. He is married and has 3 children.
Alex became a member of SMART Local Union No. 20 in June 2004, serving in the Apprenticeship Program from July 2004 to 2009, when he was sworn in as a Journeyman. He has served on the Negotiating Committee in 2013 and 2016, as well as the Banquet Committee in 2015 and 2017.
In his free time, Alex enjoys camping, spending time with his family and spoiling his niece and nephew.

Copyright 2019 | SMART Local 20
2828 East 45th Street, PO Box 20530, Indianapolis, IN 46220-0530