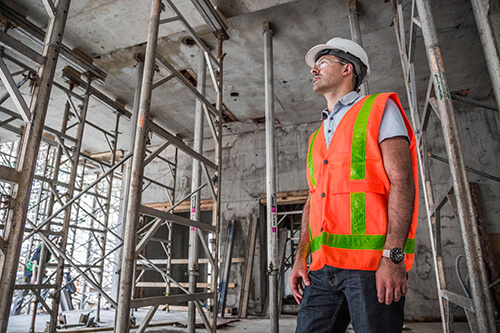 Need help? Find a local SMART Union contractor in your area.
The Sheet Metal Workers Local 20 Apprenticeship & Training Program covers seven areas across the state of Indiana.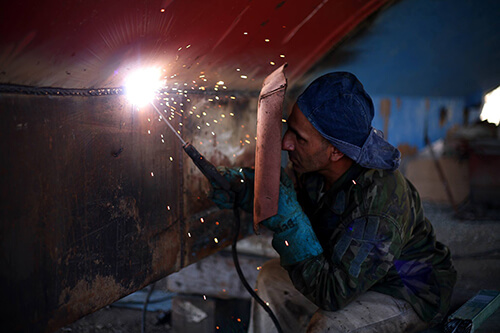 Join us and get involved at your local or as a supporter looking to learn and take action on issues of importance to working families. 
The International Association of Sheet Metal, Air, Rail and Transportation Workers (SMART) serves to protect and raise the living standards of over 150,000 skilled men and women employed throughout the United States, Canada and Puerto Rico. We work in the construction, manufacturing, service, railroad and shipyard industries.
SMART strives to establish and maintain desirable working conditions for its members through their employers. Doing so provides them that measure of comfort, happiness, and security to which every member is entitled to in return for his or her highly trained and skilled labor.


NewsMakers: Worker Shortage

               Northwest Indiana Apprenticeship 

Protecting the Right to Organize (PRO) Act

Connect with your local union on Facebook.